IP Promotion Outreach Foundation
Training and development to empower IP aspirants and businesses
At IPPO, we educate and nurture the knowledge of IP amongst young individuals, in-house corporates and those who wish to develop their career in the burgeoning field of Intellectual Property.
Protect your startup's ideas, processes, and content, counter budgetary constraints, and determine the patentability of your product or service with our customized service offerings, and realize the true potential of your startup.
Safeguard existing practices to protect the core offerings of your corporation, regardless of them being patents, trademarks, copyrights, trade secrets or just employee knowledge with the right policies and procedures.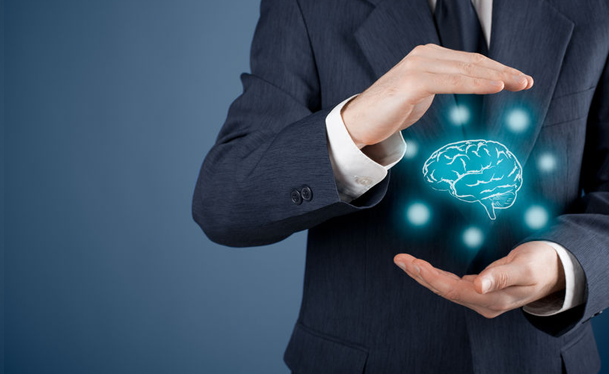 IP is more important than ever
Intellectual property has become one of the most important aspects of our lives. With the transformation of the world through art and science, there is an explosion of content all over the world, which needs to be preserved and protected. Your business ideas need IPR protection, which plays an important role in gaining a competitive edge in this market driven economy.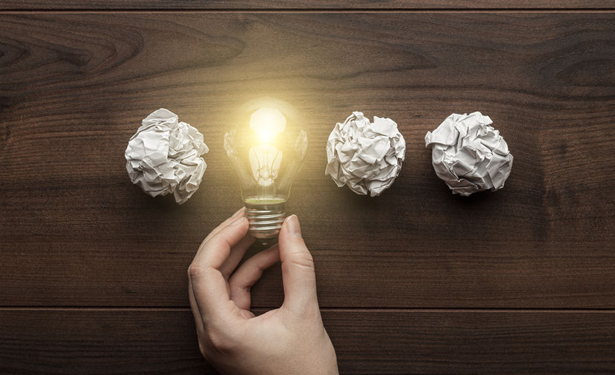 IPPO is the right place to start
The role of IPPO is to provide a central platform to entrepreneurs for various IP related activities that boost networking and implementation, as well as increase awareness through seminars and online guidance sessions. The Micro, Small & Medium Enterprise sector needs to focus on commercialization of technology, promotion of innovative products through IPR protection, implementation, awareness and training.
Facts and figures
"The domestic and foreign patents filed in India per million population are far less than other countries. India registered 34.4 patents per million population in comparison to 4,037 by Korea, 2,579 by Japan, 1,806 by USA, 607 by China and 357 by United Kingdom." – WIPO
Facts and figures
" According to the Economic Times, a large number of IP cases which include counterfeiting or piracy-related issues are all settled in favour of the IP owners."
Facts and figures
" Mumbai has had the highest number of patent applications filed with Delhi in second place in 2009-2011 and Chennai from 2011-2013, while Kolkata has consistently had the least number of patent applications filed." – PIB
IP in the news
Study shows low IPR awareness in India
Despite being actively engaged in research and new innovations, over 35% people are not aware of intellectual property rights (IPR), a latest study revealed. The study conducted by Einfolge, an international patent analytics and market research company, stated that design patents, geographical indication (GI) and trade secrets need more attention to get the benefits of IP rights.
Live Mint| 08-Sep-18
Indian fashion industry waking up to Intellectual Property protection
Luxury fashion brand, Burberry raised many eyebrows when it burnt unsold and unwanted stock worth £28 million ($36.68 million) in the past year. The company took this step to protect its intellectual property and avoid counterfeiting of the stock that mainly include clothes and cosmetics. Apart from Burberry, H&M and Richemont have also been incinerating their unsold products at regular intervals in a bid to fight counterfeiting.
Money Control | 6-Sep-18
Skechers USA Inc & Ors v. Pure Play
The Delhi High Court recently imposed a cost of Rs. 87 lakh on Pure Play in the case of Skechers USA Inc. & Ors v. Pure Play sports for infringing Skechers' Intellectual Property Rights by manufacturing and distributing rip-offs of Skechers' Go-walk 3 series range of shoes. The order for the cost was decided by the Joint Registrar (Judicial) Raj Kumar Tripathi as per Chapter 23 of the Delhi High Court (Original Side) Rules, 2018.
Mondaq | 9-Sep-18