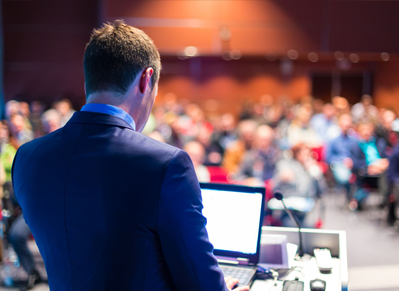 There is nothing more valuable than experience and nothing more powerful than knowledge. Having been associated with IP for over 15 years, we have gathered immense experience on various forms of intellectual property. This experience has made us into a knowledge powerhouse and positions us as the premier organisation to transform the IP industry in India.
IPPO started with an aim to create IP awareness amongst entrepreneurs, individuals and start-ups. After working constantly for one and a half decade, IPPO is successfully able to contribute its best to create a buzz of IP within the industry.
Training and development
Training and development are imperative and indispensable functions. They lead to the acquisition of new skills while help to enhance existing ones. They also allow people to increase productivity, and deliver better results.
Our T&D will include demand-driven, need-based, joint as well as exclusive workshops – both on and off the campus. Customised talks, co-brand seminars, case study sessions are few of the many activities that IPPO is providing to get across to the target audience.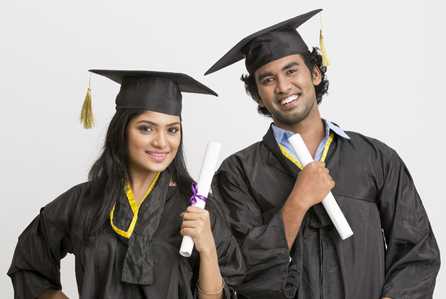 In the era of global markets where businesses run with no boundaries and limits and considering the trans-border transactions and acquisitions of organisations / industries, there is an immediate need of well-trained and experienced hands to manage and handle the ever-growing IP related issues.
IPPO, a professional training arm, with an aim to harness and nurture the knowledge of IP amongst the young talented individuals, in-house corporates and those who wish to develop their career in the burgeoning field of Intellectual Property with professional, certified courses.
Aspiring lawyers need IP due to:
The major scarcity of IP professionals
The lack of relevant IP knowledge among individuals and companies
The Internet which has made copyright infringements easy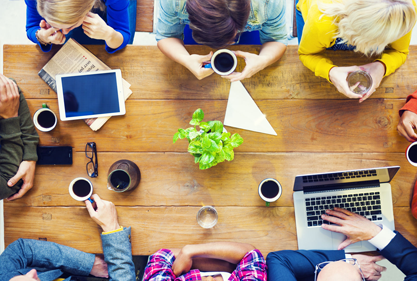 Our proprietary programme has been created to empower start-up companies so that they do not get stuck with questions like, which licenses do they need and how to obtain them, which marketing strategy will work and how to get secured financing. We realise that it is not a one-size-fits-all scenario and that is where our start-up workshops come into play. The workshops cover everything about entrepreneurship, right from 'starting a business' and 'building a start-up' to 'HR management', 'finance' and 'legal issues'.
Start-ups need IP:
To protect the core idea upon which the start-up is founded
To create and maintain a competitive advantage
To protect R & D investment (both time and money)
To generate revenue and defend the company
To protect your brand (once product is sold or service is available)
To use as collateral to secure financing and attract investors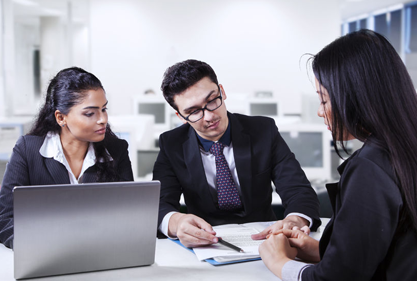 Established corporate houses also need a robust IT strategy. Instead of waiting for an issue to pop up and then dealing with it, safeguarding existing practices can go a long way in protecting the core offerings of your corporation. Regardless of whether they are patents, trademarks copyrights, trade secrets or just employee knowledge, corporates need the right policies and procedures to protect the company against unwanted infringements.
Corporates need IP:
To preserve the tons of Intellectual Property they create
To keep a track of IP created within the company
To safeguard against employee theft of IP
To attract additional investors or partners